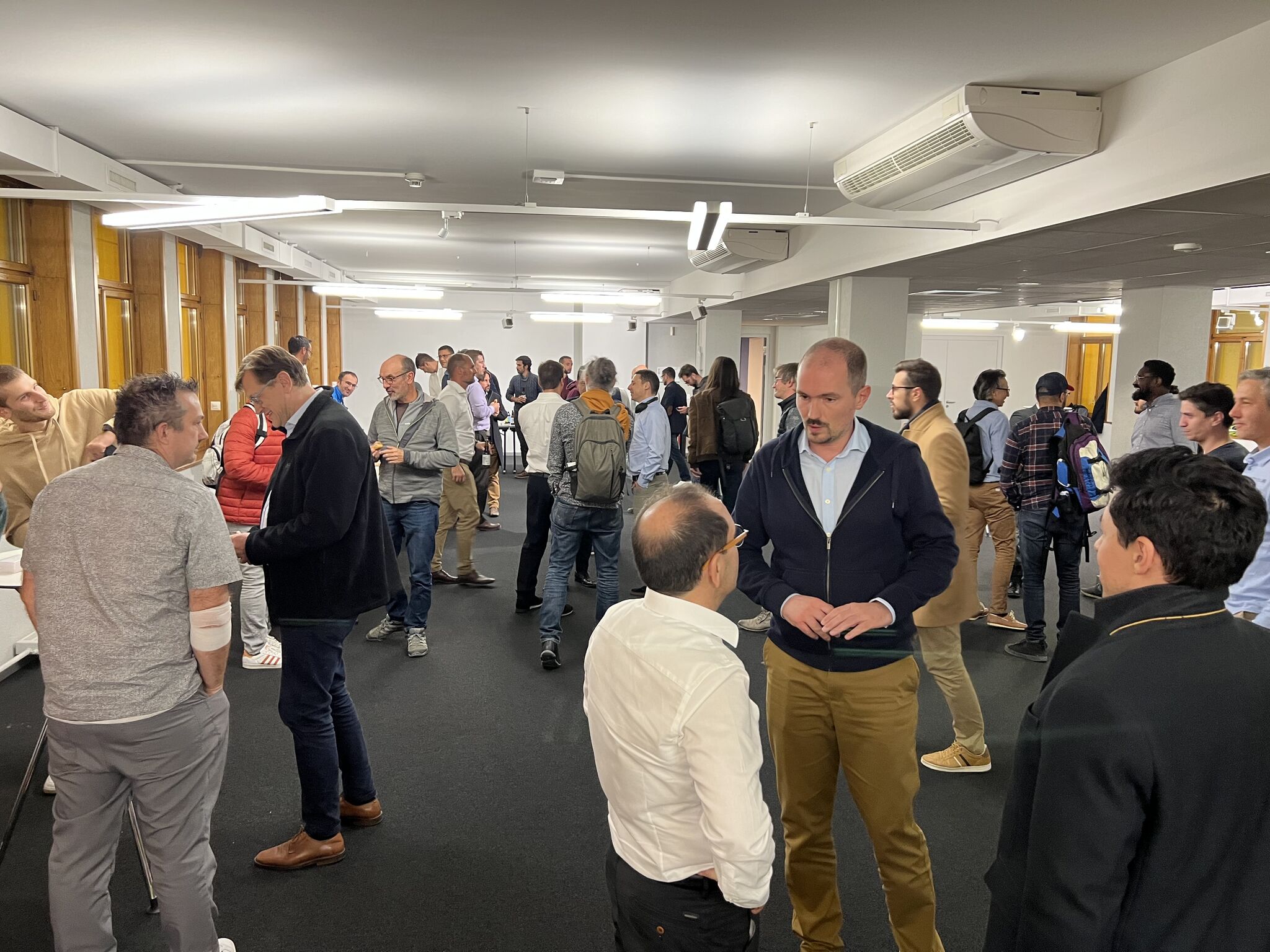 29.09.2022  Women in DevOps Conference
Through a conference led exclusively by women, discover the best practices for migrating a Core Banking system and how to include code security in DevOps in a transparent way.
16.06.2022  Learn & Lunch Conference : Cloud Security – What are your responsibilities ? 
Through a round table format with a panel of cyber and fintech experts, we invite you to come and discuss and find answers to the multiple challenges of the shared responsibility model of the Cloud.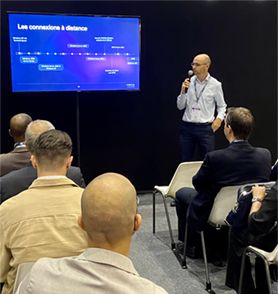 21.09.2021 LEC 2021 – Conference: Simplifying the user experience with Azure Virtual Desktop
On September 21st and 22nd, Yucca IT Solutions had the honor to participate to the 2021 edition of LEC (The Connected Event). We also presented a conference on Azure Virtual Desktop and how to simplify the user experience with this solution.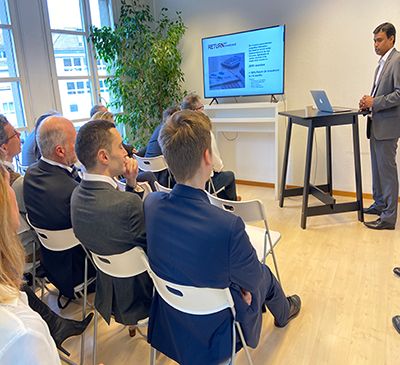 06.02.2020 CCIFS 2nd Delegation: Industry of the Future
On 5 and 6 February 2020, the CCIFS welcomed a delegation of French companies on an exploratory mission to Switzerland, on the theme of Industry 4.0, aimed at highlighting the players and innovative projects of this new technological revolution. Yucca Solutions had the honour of co-presenting a business case with Nestlé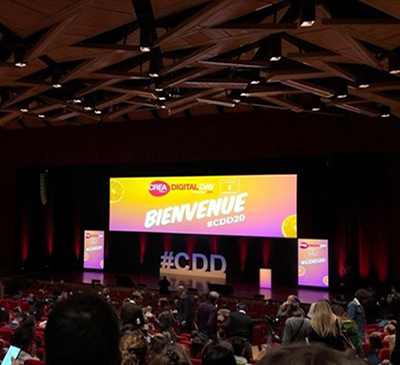 14.01.2020   Crea Digital Day
An event that brings together the players in the digital world. An exchange around creation, innovation, AI, blockchain and cryptography. 
04.12.2019   Market Focus India
The event focused on innovation opportunities in Switzerland and India in the fields of medical and healthcare technologies, block chains and cyber security. Our CEO was honoured to participate as a speaker.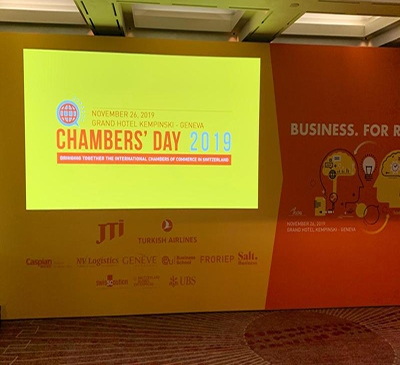 26.11.2019  Chamber's Day
Chamber's Day brought together Switzerland's international chambers. Fintech's morning session examined the Lake Geneva system.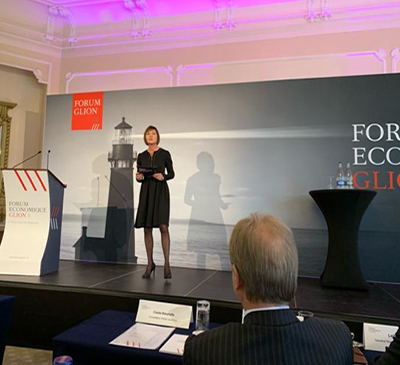 15.11.2019  Glion Economic forum
The main aim of the Glion Economic Forum is to encourage decision-makers to better understand the fundamental changes to come and thus help them to adapt their strategies.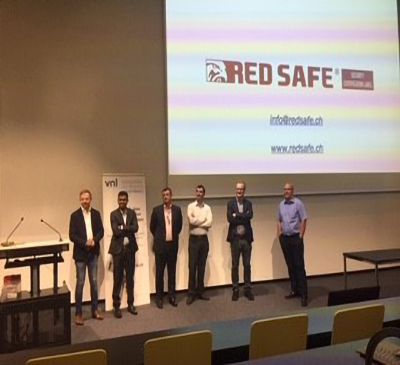 06.06.2019 
Logistics Innovation Day
At a conference on digitisation and the supply chain, our Managing Director Prakash Rodrigues presented an agile solution developed by Yucca for optimising the processing of requests and stocks. A lean approach in the dynamic and secure management of stocks / flows / information exchange.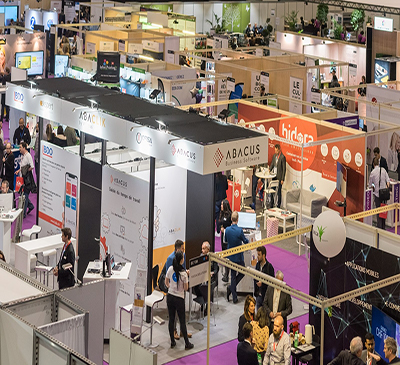 09.04.19 Salon LEC
Yucca presented its innovative solutions at the LEC, the most important IT and digital trade fair in Switzerland.