A Swiss company operating internationally, Yucca has its own development and maintenance subsidiary in Bangalore, India's Silicon Valley.
Our teams in Switzerland, France and India are recognised for their customer focus and their ability to deliver on time and on budget, with a very competitive price/quality ratio.
It's not because I write it that you have to believe it, but because it's true that I sign it.
Yucca Solutions supports the Ten Principles of the United Nations Global Compact on human rights, labour, environment and anti-corruption.
These principles are part of our culture, strategy and day-to-day operations.
Our commitment is to implement and monitor all the relevant processes that will help our colleagues contribute internationally to the broader Sustainable Development Goals of the United Nations.
We believe that our contribution, as modest as it is, can help build a better world.
Yucca Solutions was recently awarded a Gold Medal by Ecovadis,the global corporate sustainability auditor. With this Gold status, Yucca Solutions ranks in the top 5% of reviewed companies worldwide.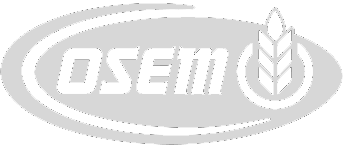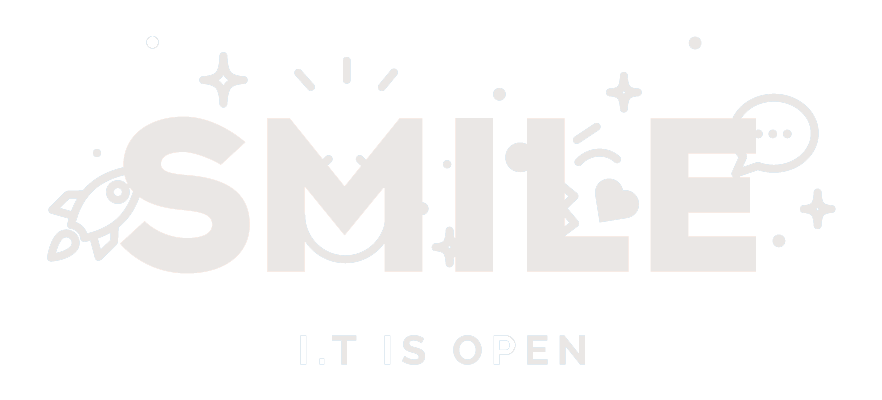 Global leaders & local companies