06.02.2020   CCIFS 2nd Future Industry delegation in Switzerland
On 5 and 6 February 2020, the CCIFS welcomed a delegation of French companies on an exploratory mission to Switzerland, on the theme of Industry 4.0, aimed at highlighting the actors and innovative projects of this new technological revolution. Yucca Solutions had the honour of co-presenting a business case with Nestlé.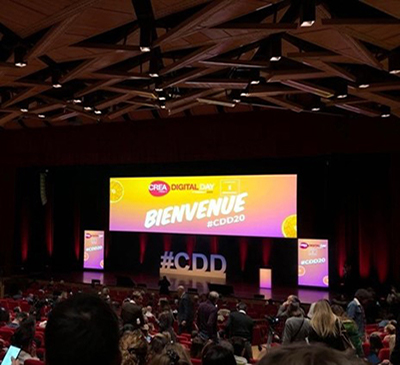 14.01.2020   Crea Digital Day
An event that brings together the players of the digital world. An exchange around creation, innovation, AI, blockchain and cryptography.
04.12.2019   Market Focus India
The event focused on innovation opportunities in Switzerland and India in the fields of medical and healthcare technologies, block chains and cyber security. Our CEO was honoured to participate as a speaker.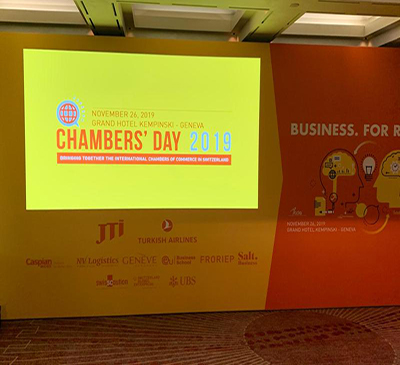 26.11.2019  Chamber's Day
Chamber's Day brought together the international chambers of Switzerland. The morning session at Fintech examined the Lake Geneva system.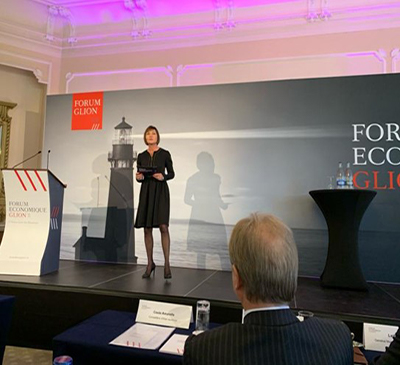 15.11.2019   Forum Economic Glion
The Glion Economic Forum is above all intended to encourage decision-makers to better understand the fundamental changes to come and thus help them to adapt their strategies.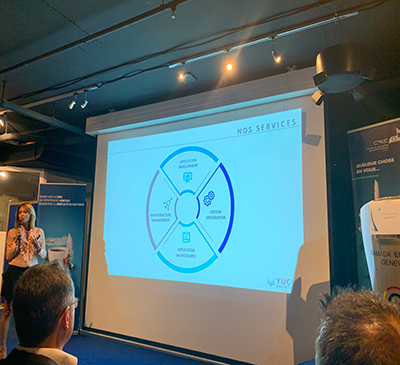 18.09.2019   CREG –  3rd Forum of Geneva Entrepreneurs
The CREG is an association, located in Geneva, which enables companies to meet and expand their professional networks. Yucca Solutions is a member of this association and regularly attends meetings.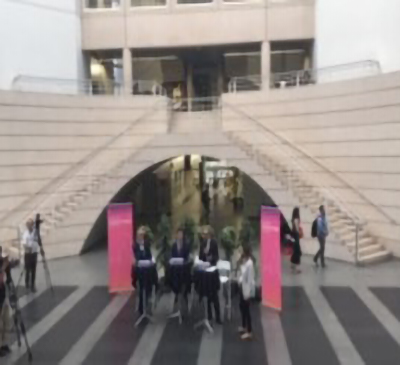 03.09.2019 
Swiss Digital Day
In line with the slogan 'experiencing digital together', more than 90 partners introduced digitalisation to the Swiss population. Free events were being held on various themes on digitalisation at more than 12 locations across Switzerland .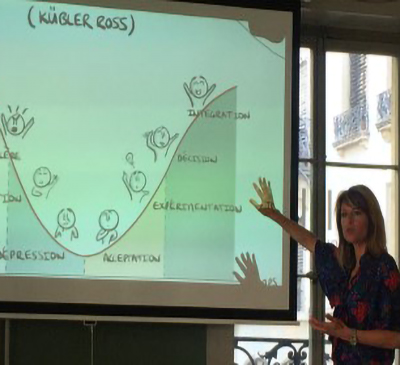 27.06.2019  
Meet'In by Yucca – Digital Transformation
Digitization, a change like any other? At our recent workshop in Geneva, our guests shared with us their perception and experience of change management.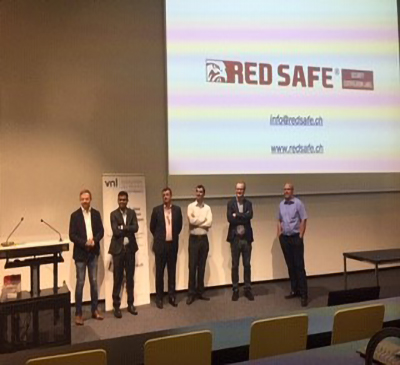 06.06.2019 
Logistics Innovation Day
At a conference on digitisation and supply chain, our Managing Director Prakash Rodrigues presented an agile solution developed by Yucca for optimising demand and inventory processing. A lean approach in the dynamic and secure management of stocks / flows / information exchange.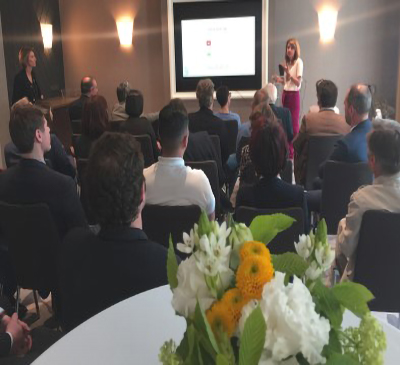 17.05.19 
Meet'In by Yucca – Hospitality & Digitalisation 4.0
The first Meet'in By Yucca event at the Ritz-Carlton in Geneva brought together experts from the hospitality industry to exchange ideas and innovations combining HR and digitalization.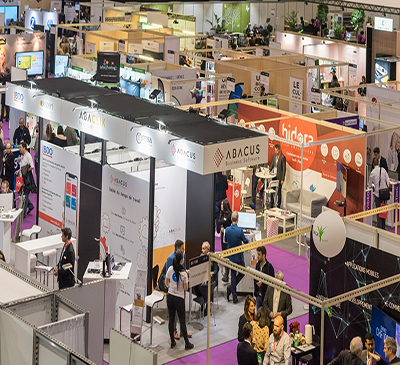 09.04.19 LEC Exhibition
Yucca presented its innovative solutions at LEC, the most important IT and digital trade fair in Switzerland.

Vevey
Rue de la Clergère, 2
CH - 1800 Vevey
Geneva
Place du Molard, 9
CH - 1204 Genève
Lyon
Rue Servient 49,
FR-69003 Lyon
Bangalore
Brigade Software Park #401,Block "A", 27th Cross, BSK II Stage,Bangalore 560 070, India
service.info@yuccasolutions.com
+41 (0)21 925 04 20